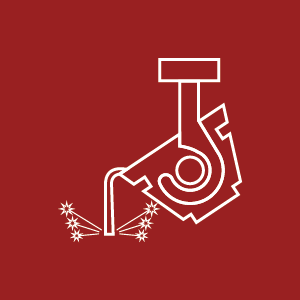 Contattaci per maggiori informazioni
Pintonfond boasts fifty years of experience in the artistic processing of bronze, copper and brass.
We are specialized in the realization of large works, we carry out works according to drawings or general customer indications, we reproduce any piece at the customer's request.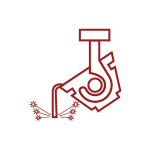 The finishes of the bronzes are:
patina fired, without the use of paints;
the treatment guarantees against oxidation that occurs over time.
24 carat thick gold plated in pure gold.
Regarding wrought iron:
micaceous varnish
fire treatment.
Pintonfond has its own catalog of bronze products which includes:
chairs, tables, corkscrews, pots, handles, doors, mail boxes and flaps, umbrella stands, shelves, single or double outdoor wall lamps with or without pole etc.
The great experience in the fusion, composition and behavior of metals over time allows Pintonfond to perform restorations on any type of work in bronze or iron.
Contact us for more information